We Established Auto Plugins For Adobe XD To make Design Workflow Faster and Easier!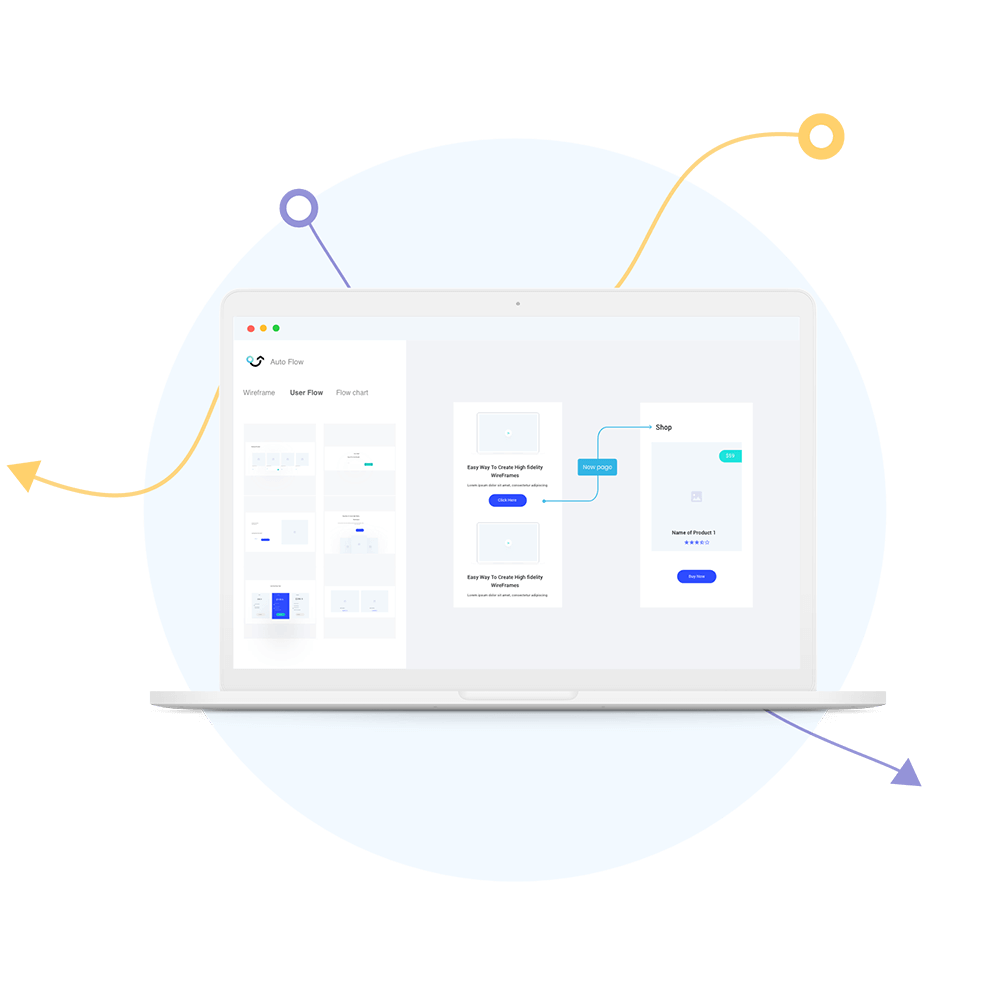 Auto Flow Plugin for Adobe XD
Auto Flow helps you Create and Design stunning UX flowcharts and get closer to your users In the Easiest way.
Auto Grid Plugin For Adobe XD!
Auto Grid is the only Grid generator Plugin that you need to rapidly generate pixel perfects Grids (no decimal widths). Auto Grid helps you to generate accurate, work-ready and smart Grids Anywhere on Any Shapes and Artboards.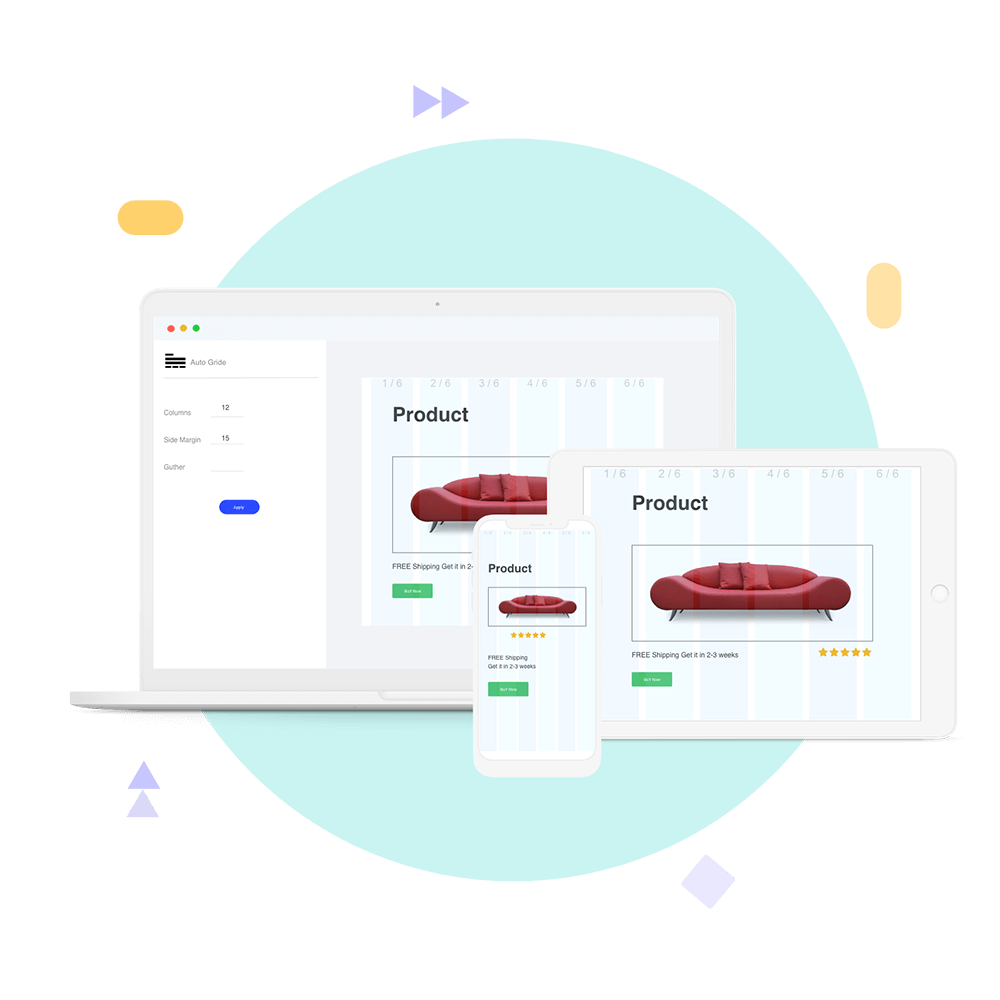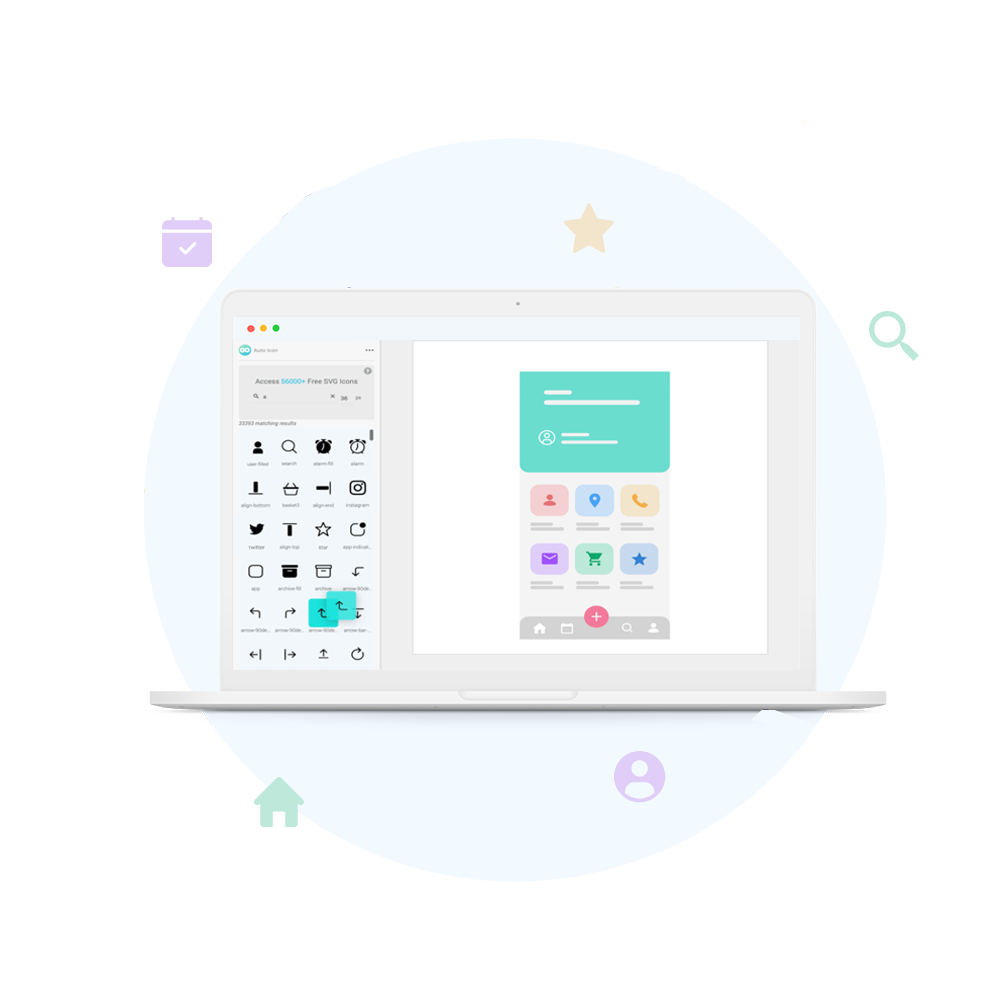 Auto Icon Plugin for Adobe XD
Auto Icon Plugin Is collection of over 69,000 SVG icons from popular fonts and emoji sets
Trusted By Thousands Of Organizations Across The Globe




Subscribe To Newsletter To Stay Up To Date